Are you one of those women who barely take time out for exercising? If yes, you need to make certain changes to your routine. A healthy body will not only improve your efficiency but also keep you refreshed all day long. Today, we have come up with some simple steps for women's fitness to regain that energy and stamina.
Work Out At Home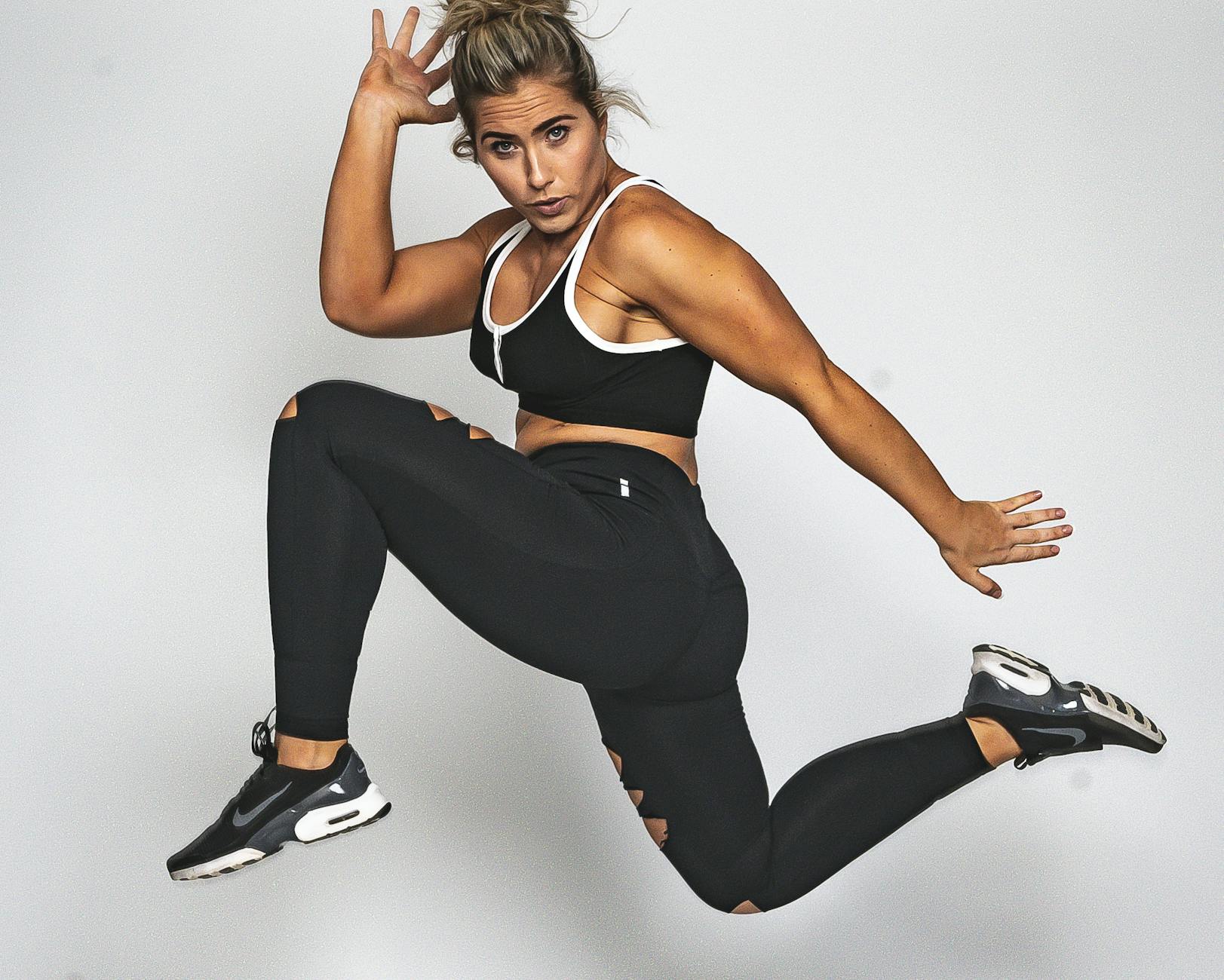 You do not need to spend a lot of money on a gym membership to ditch it almost every other day. It is not necessary to spend hours in the gym to stay healthy and fit. You need to spend 30 minutes a day at your place. The best part about working out at home is that it is flexible and you can modify the time and routine according to your wish and schedule. Moreover, if you travel often it is not possible to join a gym. In that scenario, you can continue with your work out when you are free. You can find many workouts for women on the internet. It is easy, inexpensive, and flexible.
Set Small Goals (Women's Fitness)
We often have the habit of taking long breaks and never returning to the routine. To avoid this, set small goals for yourself before you begin. This will prevent you from wasting any time on social media in between. Make sure you do not stop until the goal is achieved. Moreover, focus on setting small and achievable goals.
Stop Being Lazy
How many of us prefer using lift than stairs? Almost everyone does that. You need to stop being lazy and take the longer route as such incidental workouts count as well. Instead of your car, walk your way to the supermarket near your house. These small changes count, so do not skip this!
Light Breakfast (Women's Fitness)
We often get so caught up in our everyday routine that we skip our breakfast. Never do that again! A light and healthy breakfast is a must to function properly. This will boost your body with energy, and you are likely to be more productive throughout the day. Go for a healthy and nutritious breakfast every day.
Morning Workout (Women's Fitness)
If you tend to have a busy routine and barely get time then don't worry, there is a solution. Wake up early in the morning. Morning time is the best time to get your body moving. Set your alarm an hour before your routine. You will feel energized once you finish working out.
Moreover, you will be completely refreshed and notice an immense change in your productivity throughout the day. For working women, it's difficult to carry on the workout after returning home as the body is already tired. It is best to plan your workout session in the early morning hours.
These were some tips for women's fitness that you can follow to get your body back into shape. It's not about being busy, it's just a matter of priorities. You need to prioritize your body and take time out for it. It's your sole responsibility to take care of your own body. Grow bigger than your excuses.